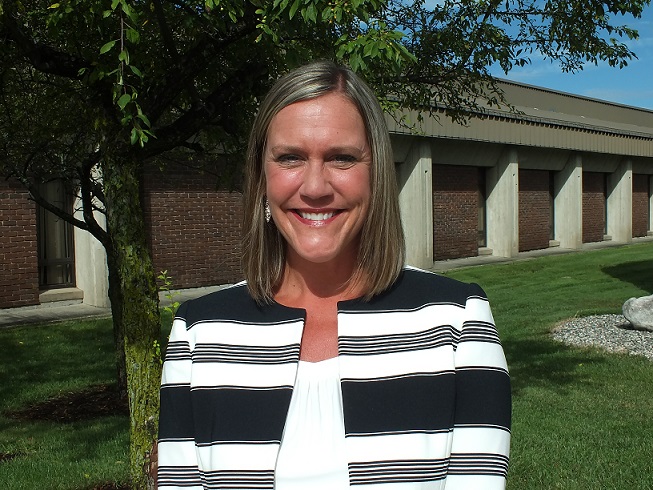 Assistant Principal Lisa Hungerford
Assistant Principal's Biography
Greetings! My name is Lisa Hungerford and I am the Assistant Principal of Kent Career Tech Center (KCTC). It is a true privilege to serve this great school and community! I am passionate about Career and Technical Education (CTE) and supporting instruction for our students.
After working many years in the private sector, I made the decision to become an Instructor here at KCTC. I saw how CTE offers a unique opportunity to engage students in an enormous variety of subjects, incorporating academic, creative and technical skills, with the specific goal of preparing students for life that comes after high school. In 2016, I accepted the position of Assistant Principal. I now look forward to building on the strengths of KCTC and continuing to prepare our students for success in college and career.
On a personal note, I am married and have two teenage sons. I attended Michigan State University for my BA (1999), the Secchia Institute for my AAS (2005) and Western Michigan University for my MA in Career and Technical Education (2012). Currently, I am at Grand Valley State University working toward my MA in Educational Leadership. In my free time I enjoy running, gardening, golfing, snowboarding and spending time with my family.
I look forward to a great school year working with an incredible staff and partnering with the students and parents of Kent County!