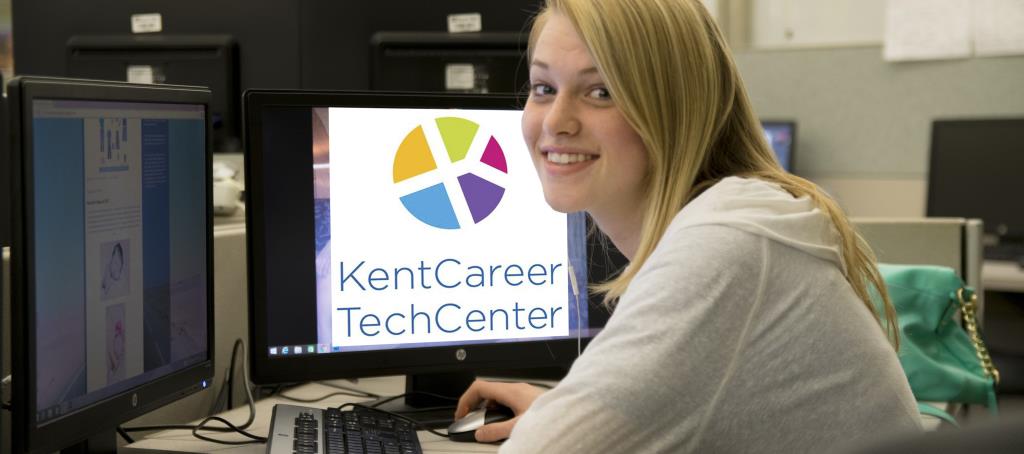 3D Animation & Game Design
About 3D Animation & Game Design
Use your imagination to create art pieces, video games and even solutions to real problems. Bring your designs to life through animation and 3D printing. Go beyond movies and gaming to discover a range of industries and careers in 3D animation. Plus, earn up to 9 free credits at Ferris State University.
Key Highlights

Create your own video game
Explore virtual reality
Work on actual client projects
Design and animate your own characters
Announcements
Summer Camps are Coming!
Know a middle school student who could use some fun this summer?